Interior Detailing is a great way to keep the inside of your vehicle like new. Between the great features we provide and the fragrances, you'll think it is new. We really strive to have happy customers. If you're happy with the look, feel and smile of your car or truck, we take pride in helping you achieve it. Afterall, you've invested in a really nice vehicle - let us help you maintain it!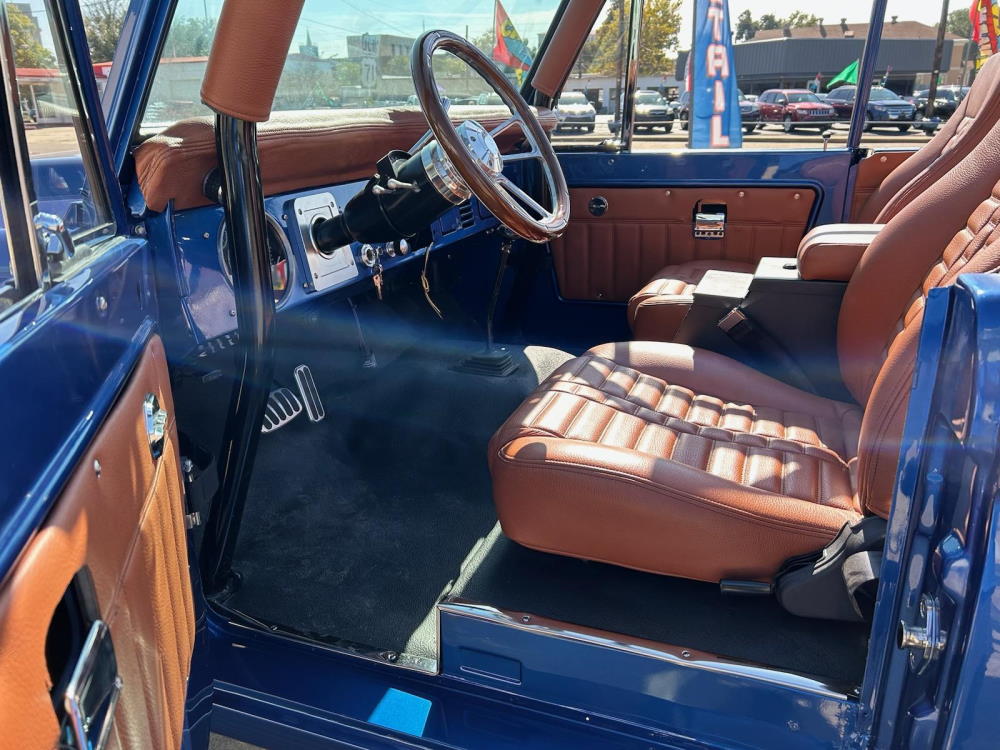 Doesn't matter if you are trying to sell your vehicle and get top dollar or just purchased a used vehicle and want to totally erase the previous owner's "stuff and aroma".

Our Interior Detailing will bring back your vehicle interior to the most "like new" state as possible. Come with a complimentary Express Wash. This extensive service is typically in the 2 to 3 hour range.
---
Pricing and times are based on normal wear and condition of the vehicle. Excessively dirty vehicles will be priced accordingly. Large trucks, vans and SUV's are more. Additional services can be added to upgrade any detail request