Gallery
Gallery of some vehicles completed by C and A Auto Detailing in Texarkana, TX!
Many of these vehicles require Sunglasses be worn , to protect your eyes, before getting too close!! 

Beautiful Tesla - Love to shine up a black car!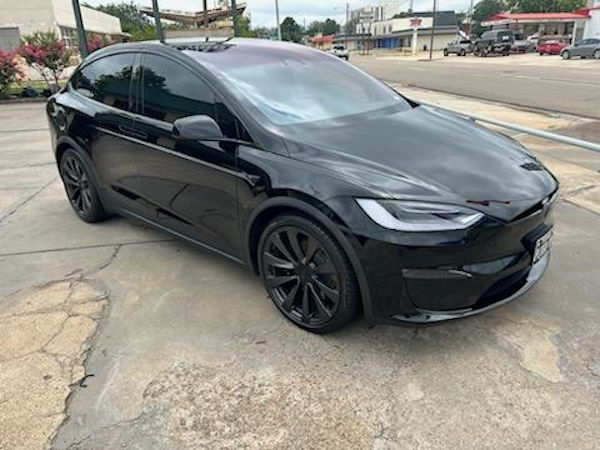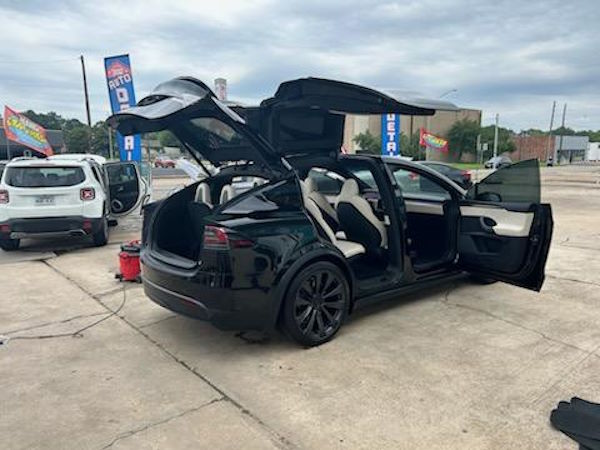 ---
Infinity SUV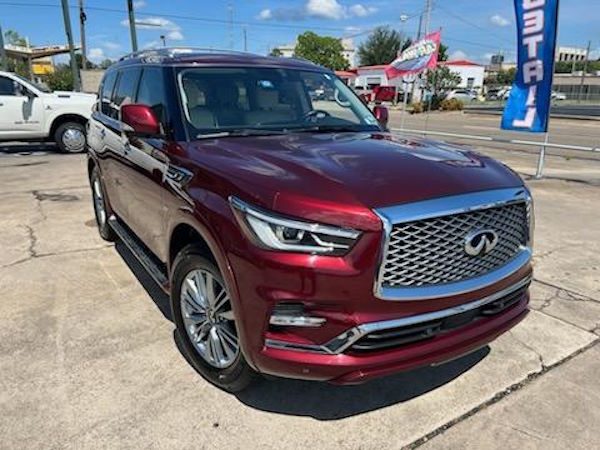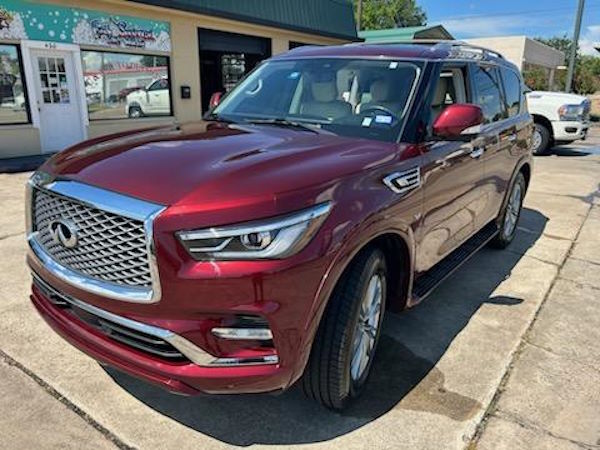 Some great Before and After Views - Think what we could do with yours!?!?
Before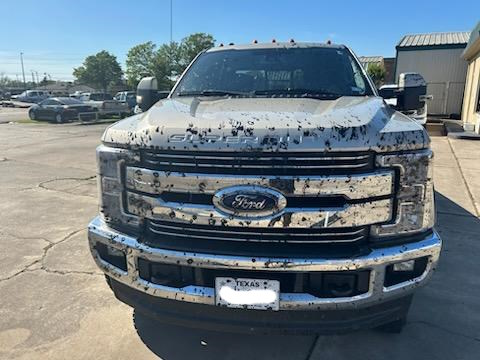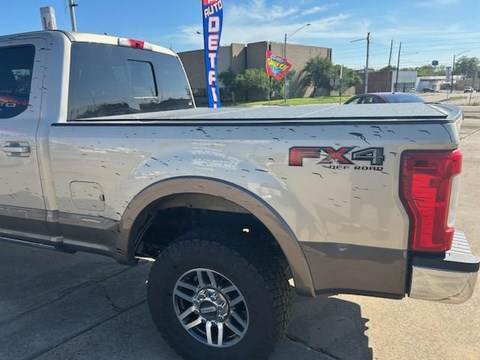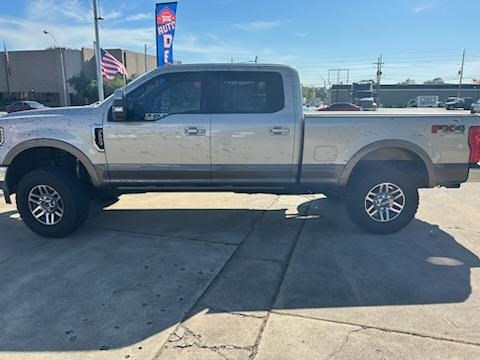 Owner was driving past a road crew TAR Machine - it blew a hose just when vehicle was passing the machine!!
---
After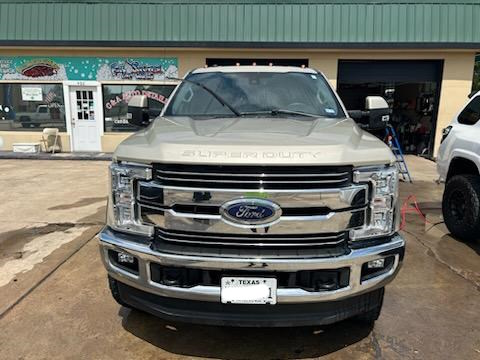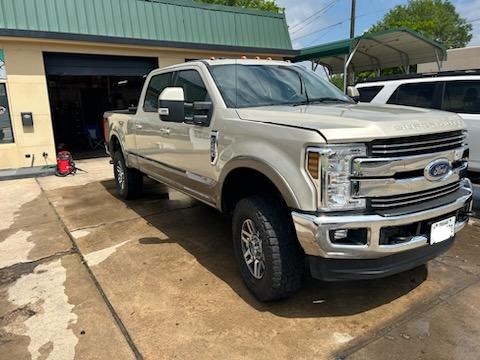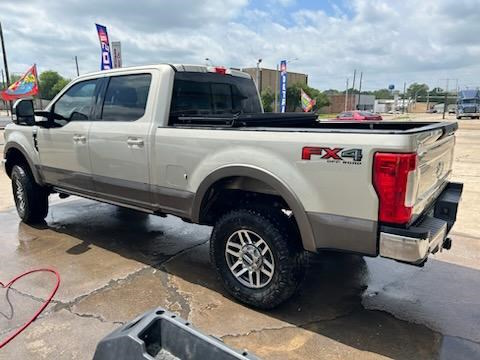 Isn't that an awesome restoration?? Stop in at C and A Auto Detailing for your Free Estimates
---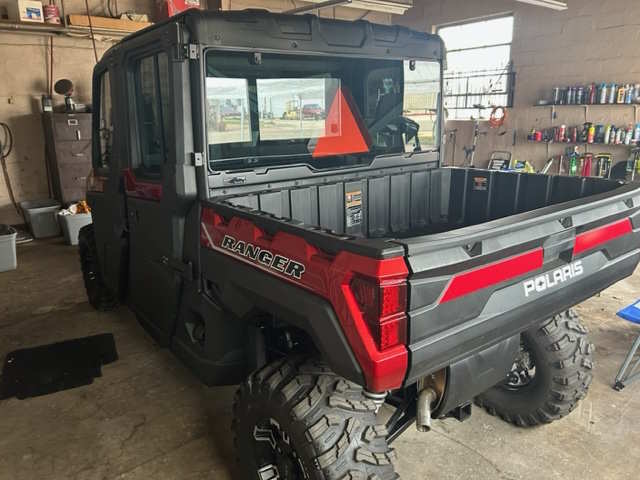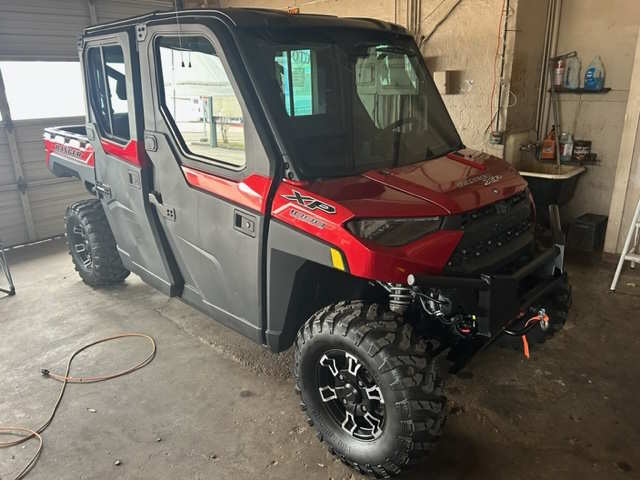 ---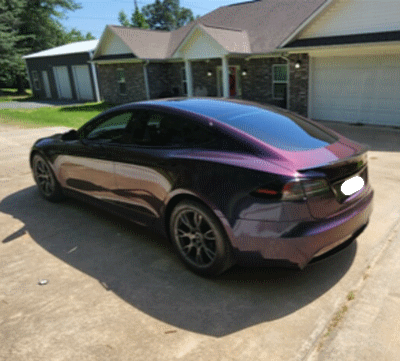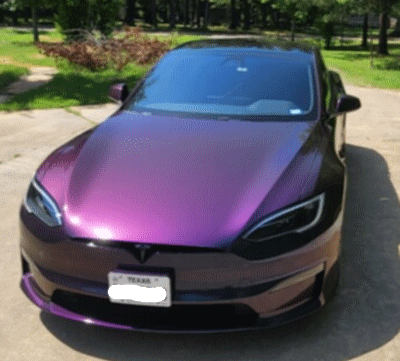 ---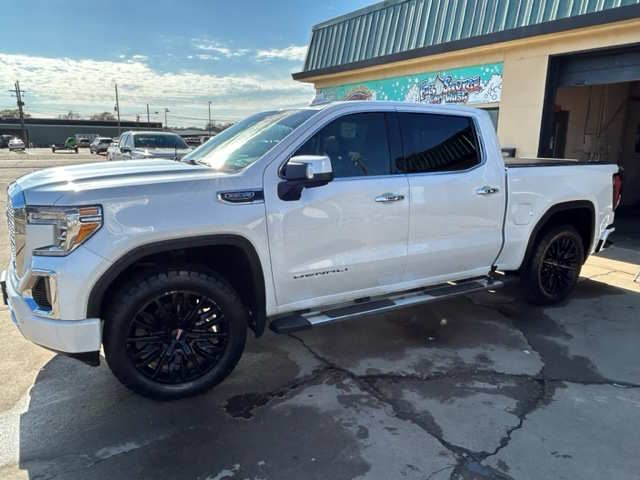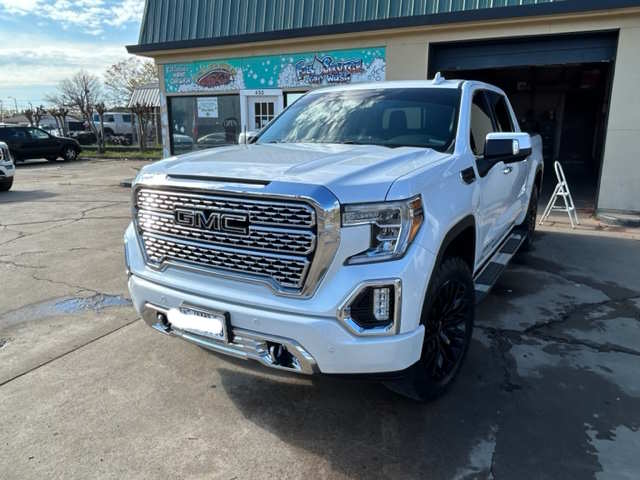 ---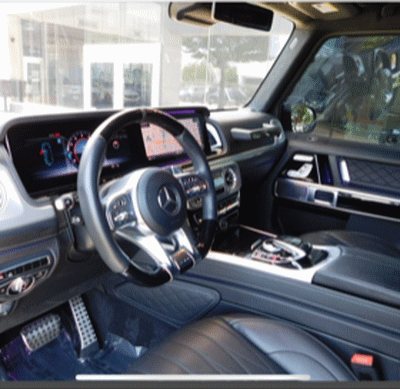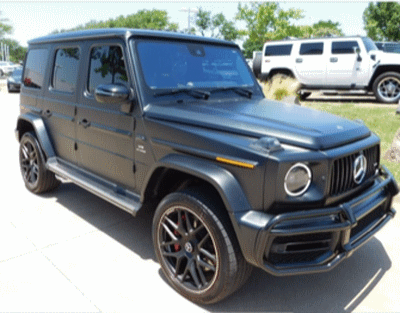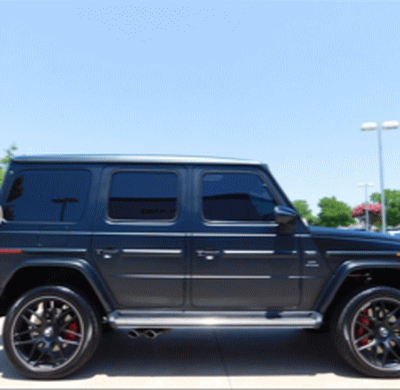 ---
Family Cars Too!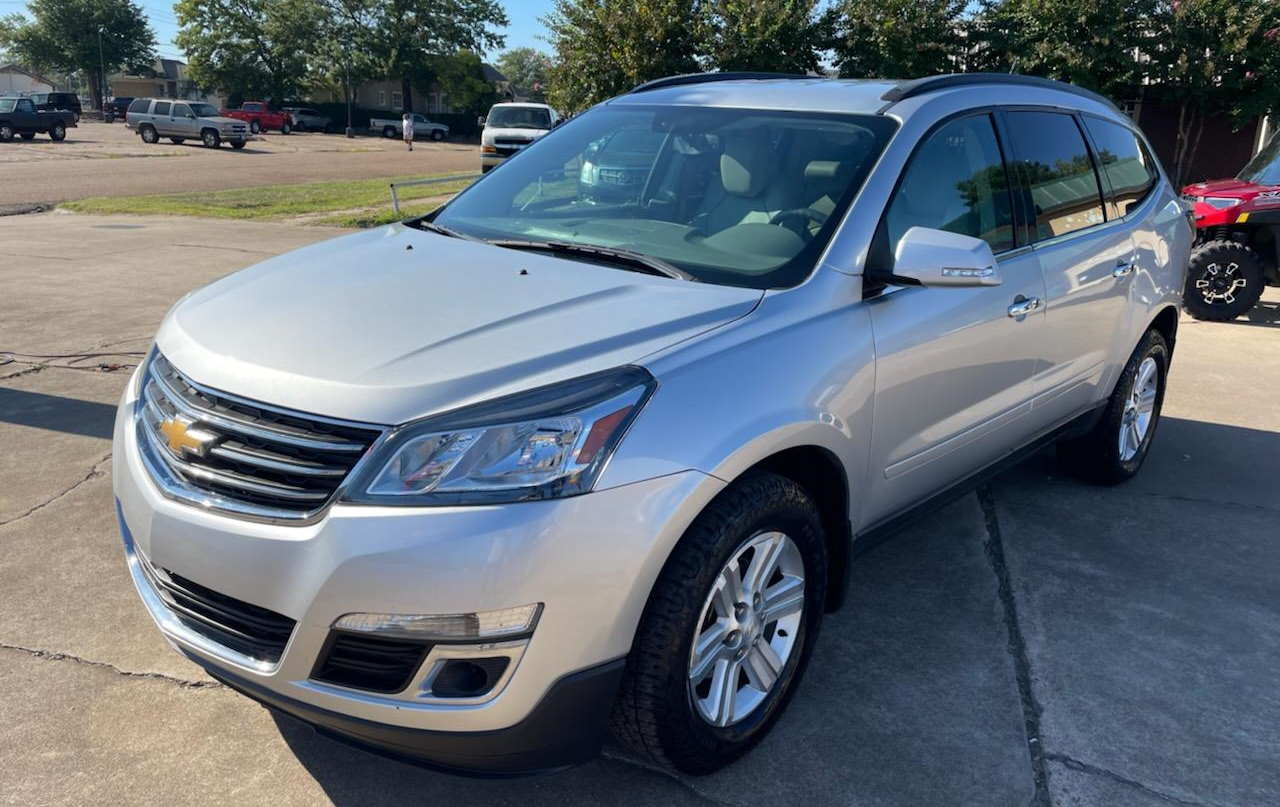 ---
GMC Inside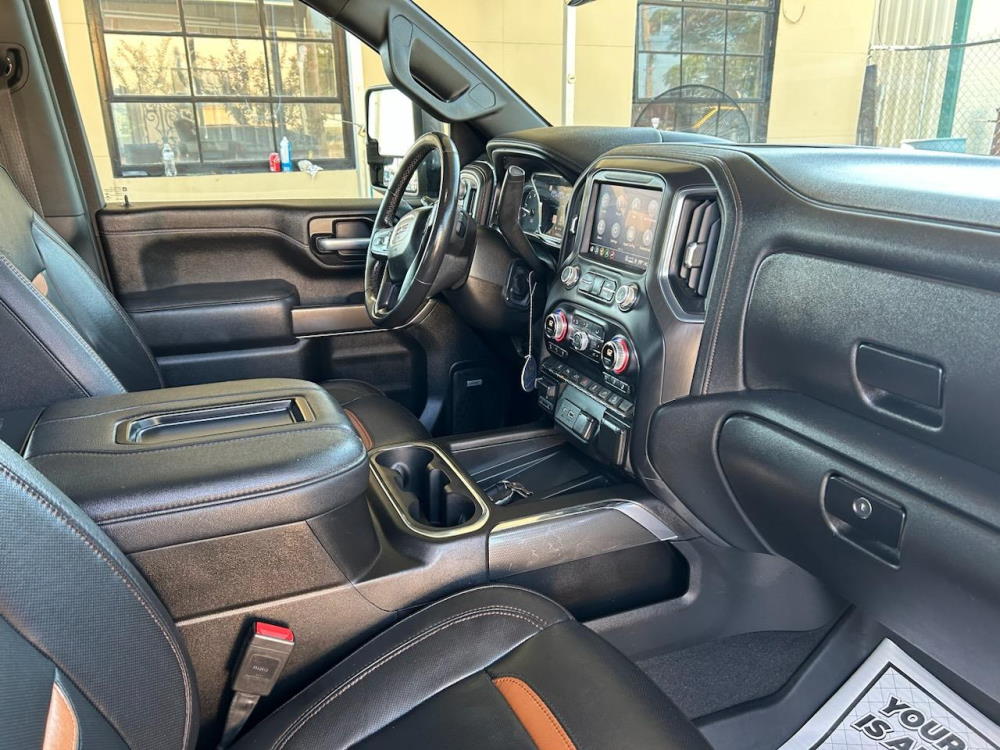 ---
Classic Bronco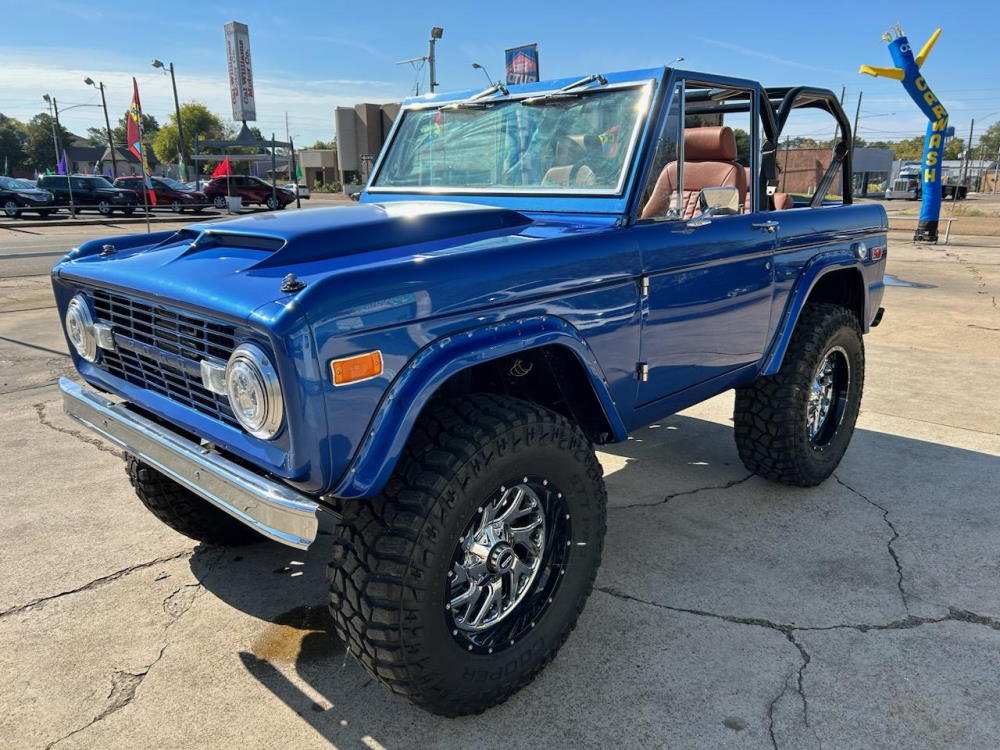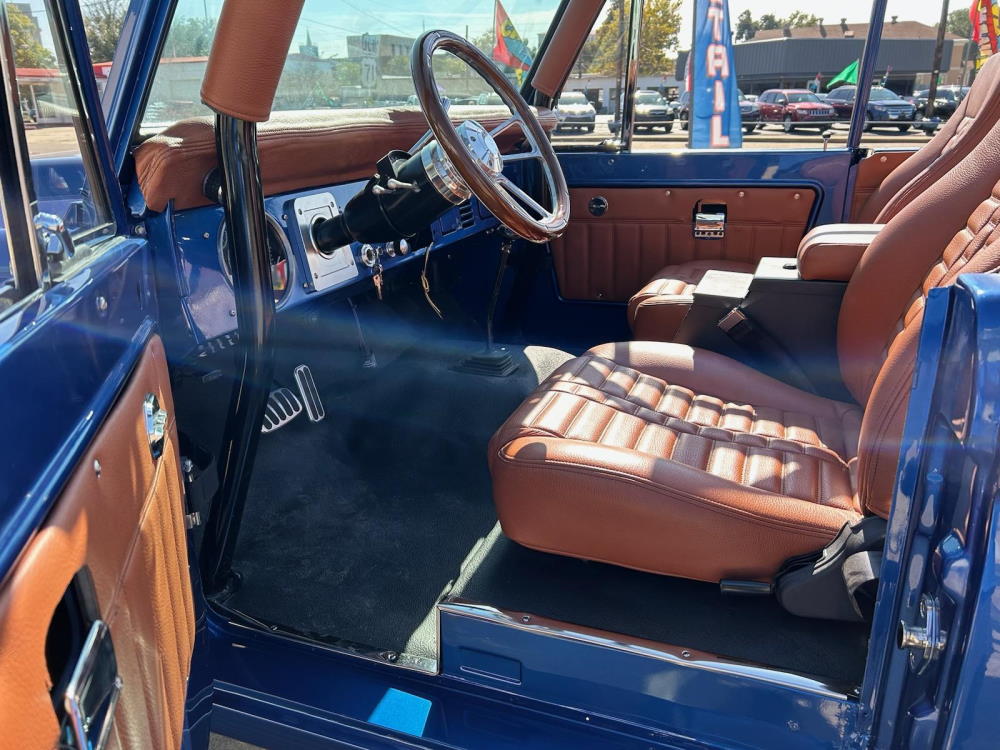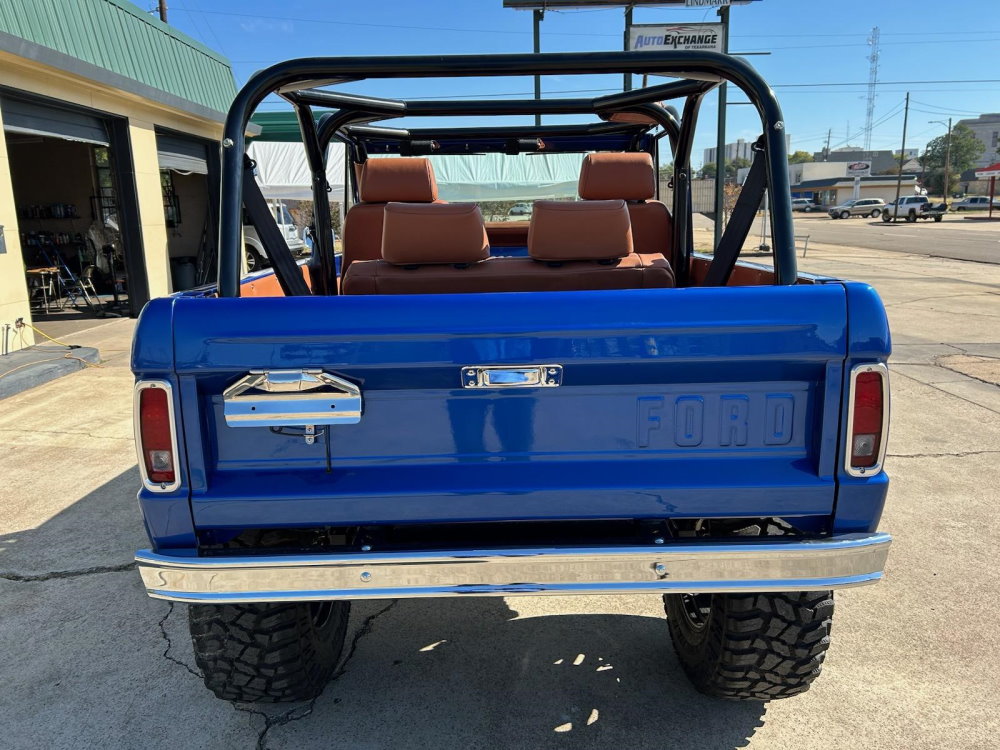 ---
Chevrolet "Beast" - Z71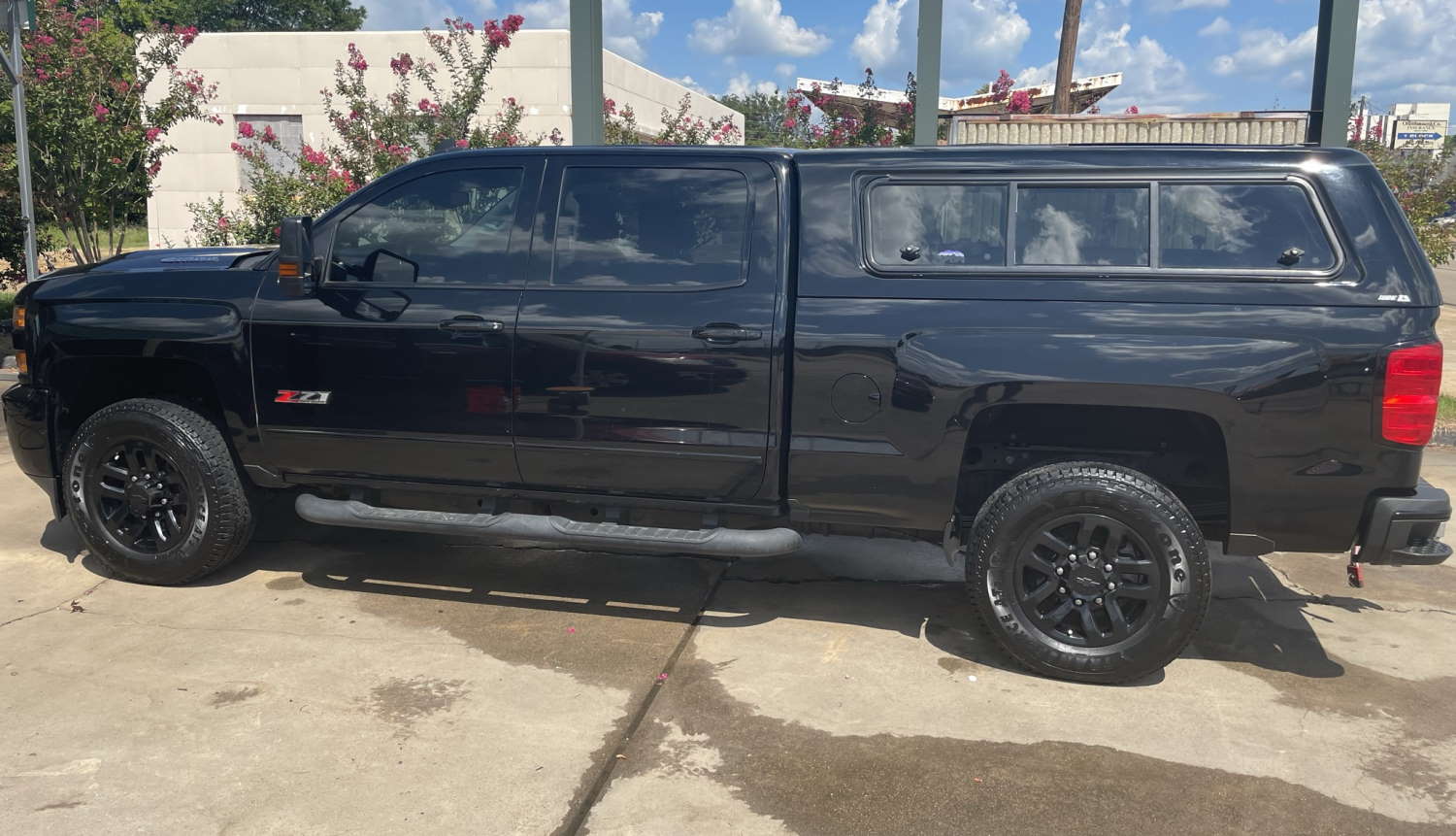 ---
Ford Pick up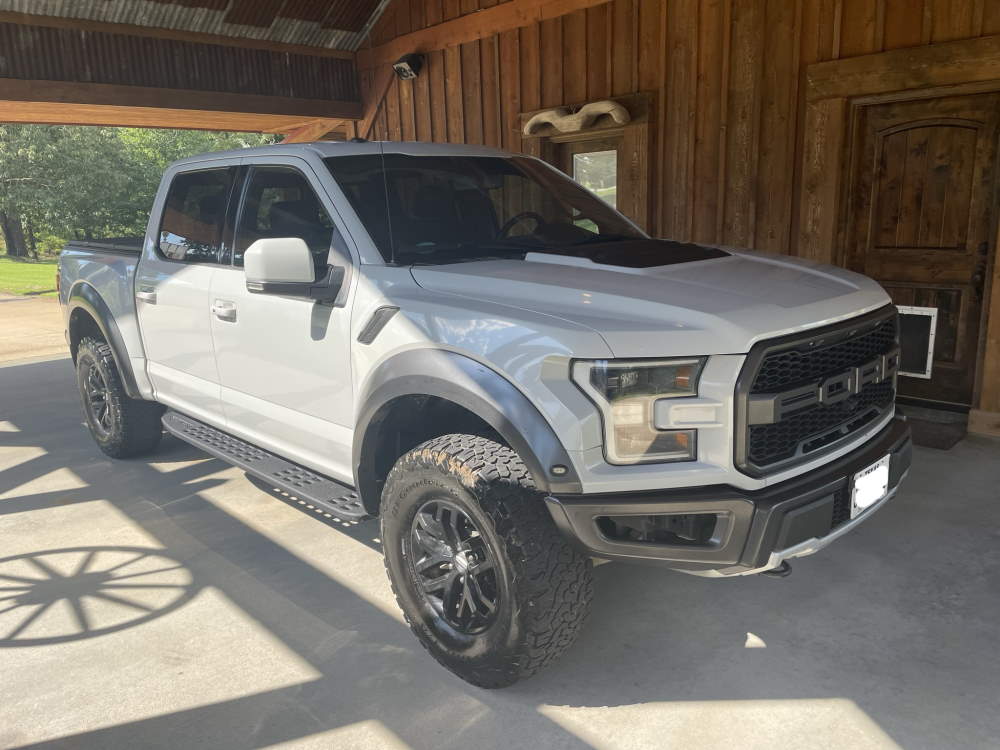 ---
2022 GMC Denali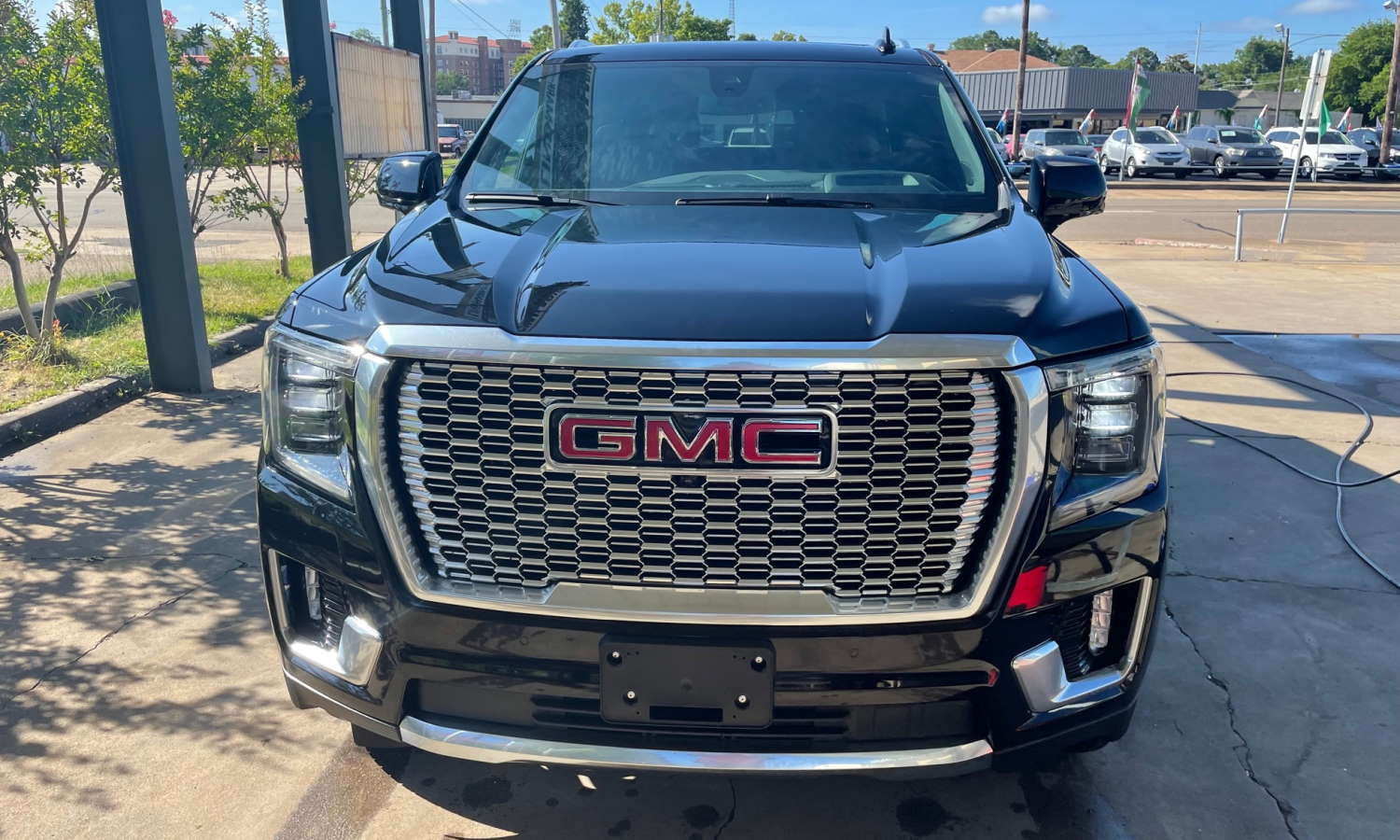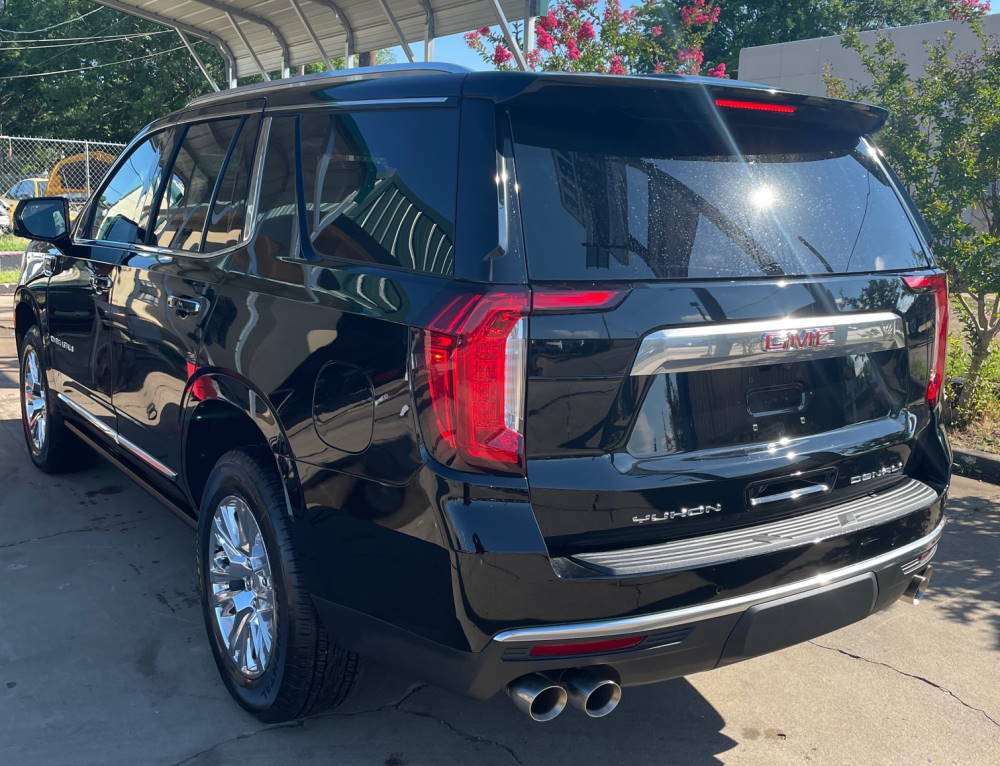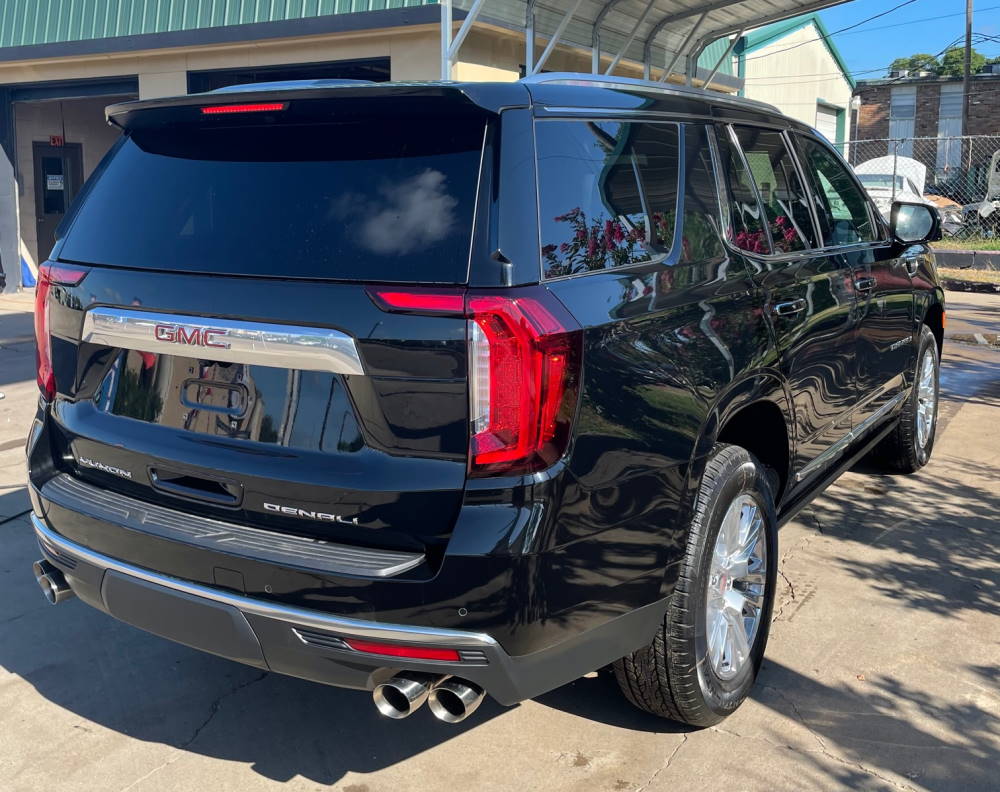 ---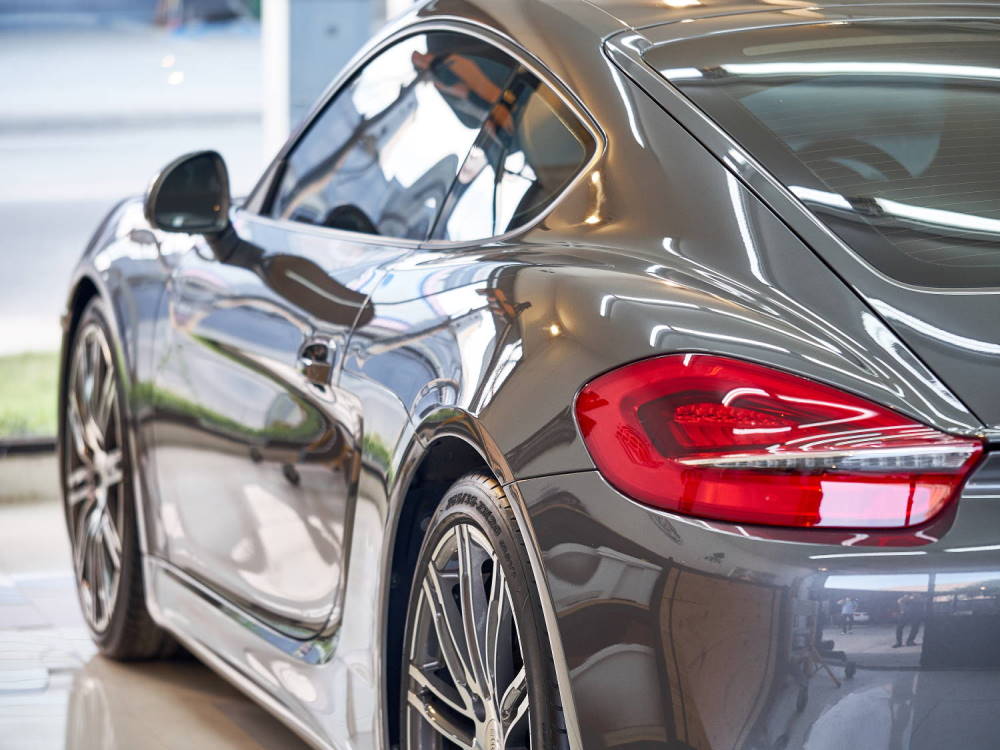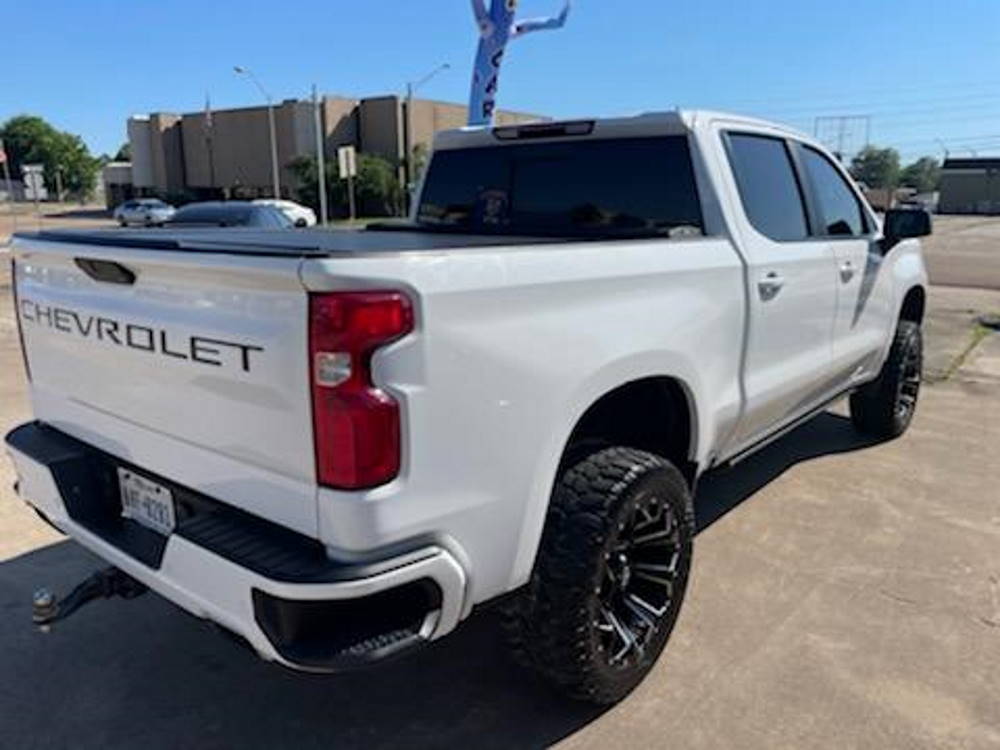 ---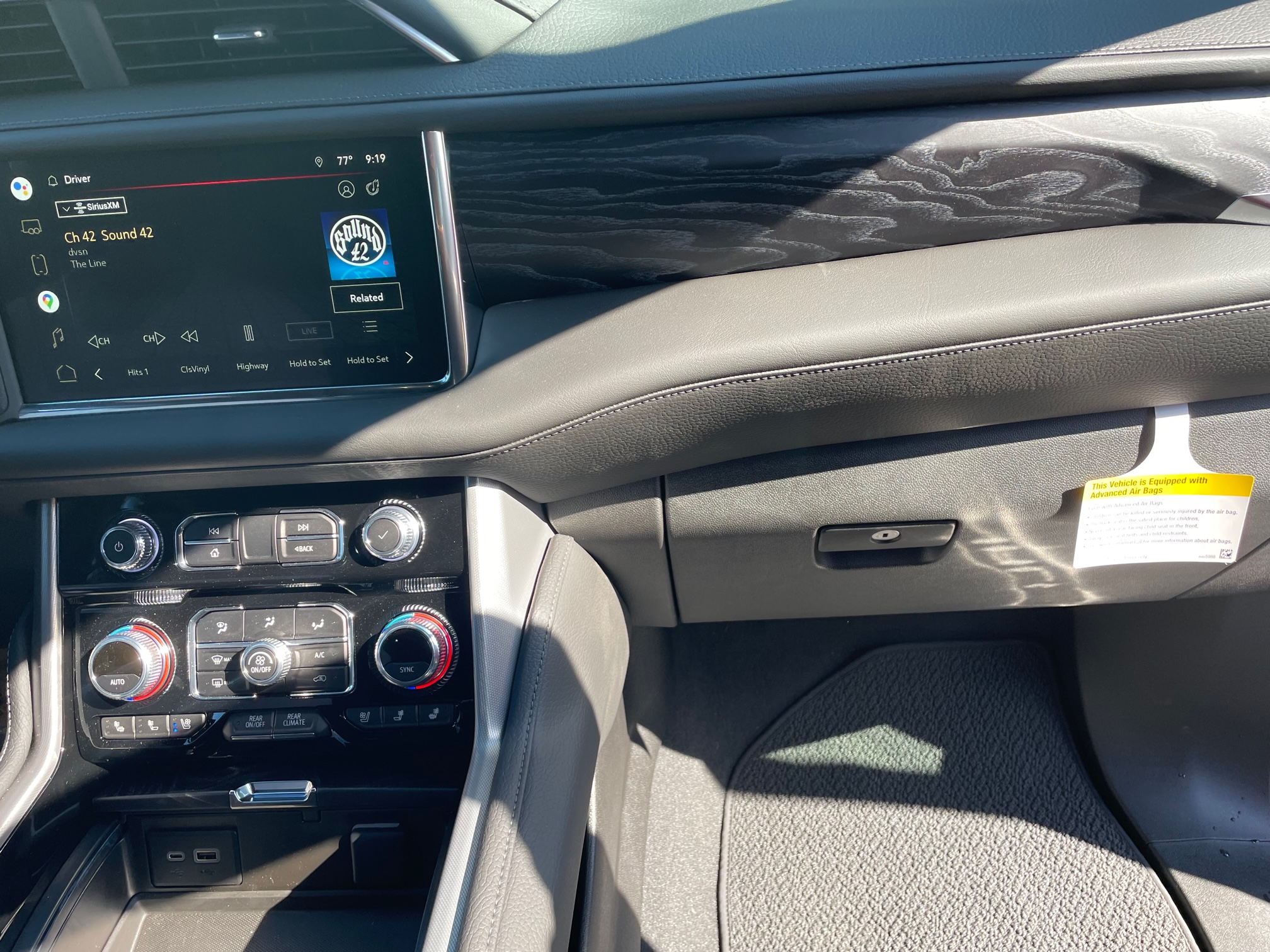 ---
---
Pricing and times are based on normal wear and condition of the vehicle. Excessively dirty vehicles will be priced accordingly. Large trucks, vans and SUV's are more. Additional services can be added to upgrade any detail request